The Cheese Corner is Viroqua's beloved delicatessen, specializing in fine cheeses and the freshest meats. We are well known for our popular sub sandwiches and wraps, as well as a variety of salads and handcrafted pizzas that our customers bake at home.
Around the holidays our cheese trays and charcuteries come in high demand, especially around Christmas; take this insider tip and place your order with us early to ensure that your holiday party features one of our prized cheese trays! Make sure to call ahead to get your order in.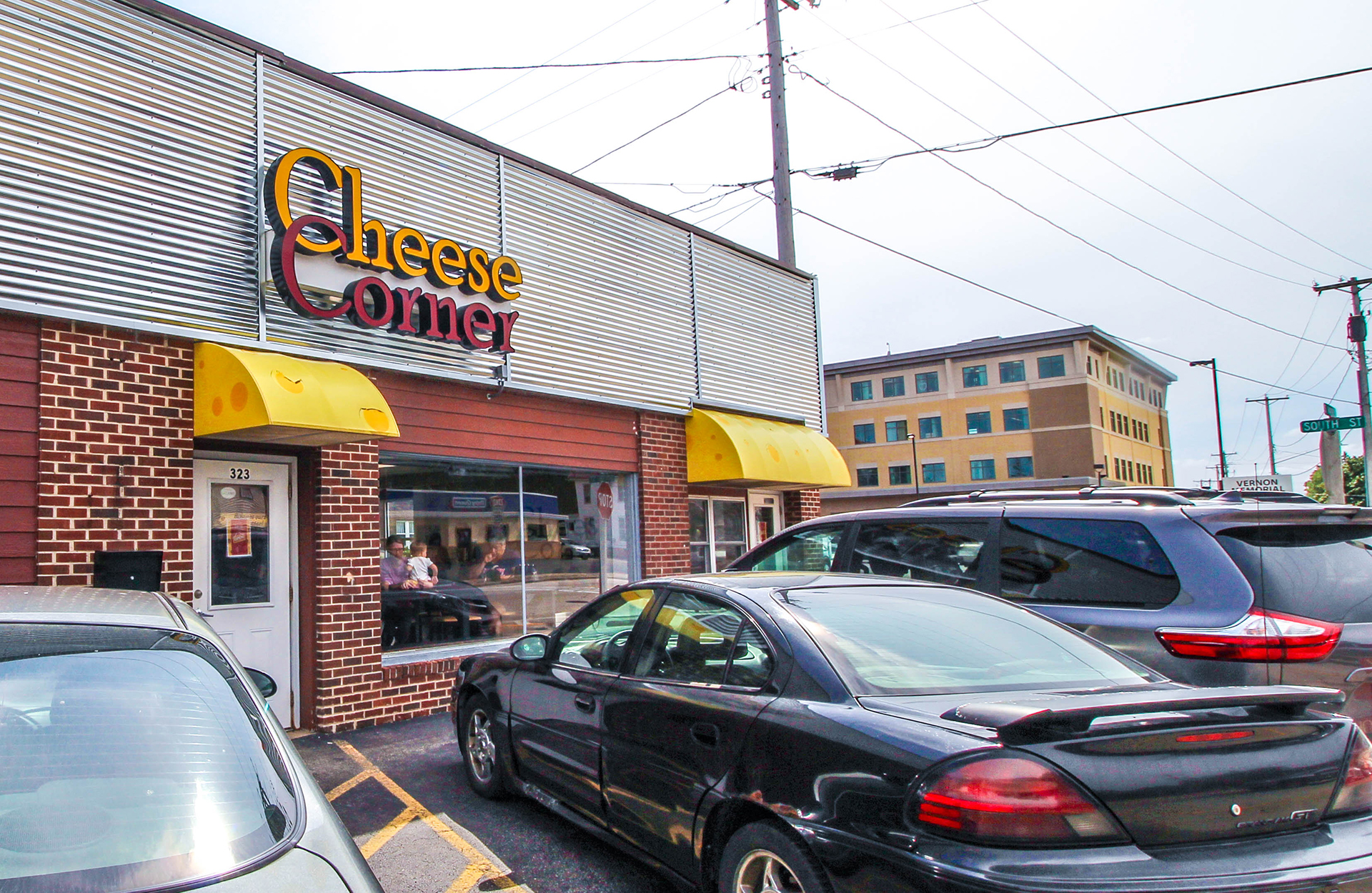 The Cheese Corner is a subsidiary of VARC, Inc after it was rescued back in February of 2021, following a year-long closure due to the COVID-19 pandemic. Rather than seeing this unique eating experience disappear from the landscape of downtown Viroqua forever, VARC welcomed the Cheese Corner into its expanding family of services. VARC is proud to have a hand in preserving this local delicatessen, braiding both futures effortlessly within the nonprofit's mission to provide more local employment opportunities to their clients with varying abilities.
VARC, Inc. is a leader in the area for advancing the well-being and development of individuals with disabilities. This nonprofit organization provides a variety of recreational, vocational, community-oriented, and employment-related services to over 800 clients in fifteen different locations, and has maintained its commitment to assisting those with obstacles to employment to find fulfillment in their lives through meaningful activities and independent lifestyles.
This is VARC's second social enterprise location, having opened its recovery-informed employment cafe The Good Bean in La Crosse, Wisconsin in the autumn of 2020.
For more information about VARC, Inc. and the locations they serve, visit varcinc.com.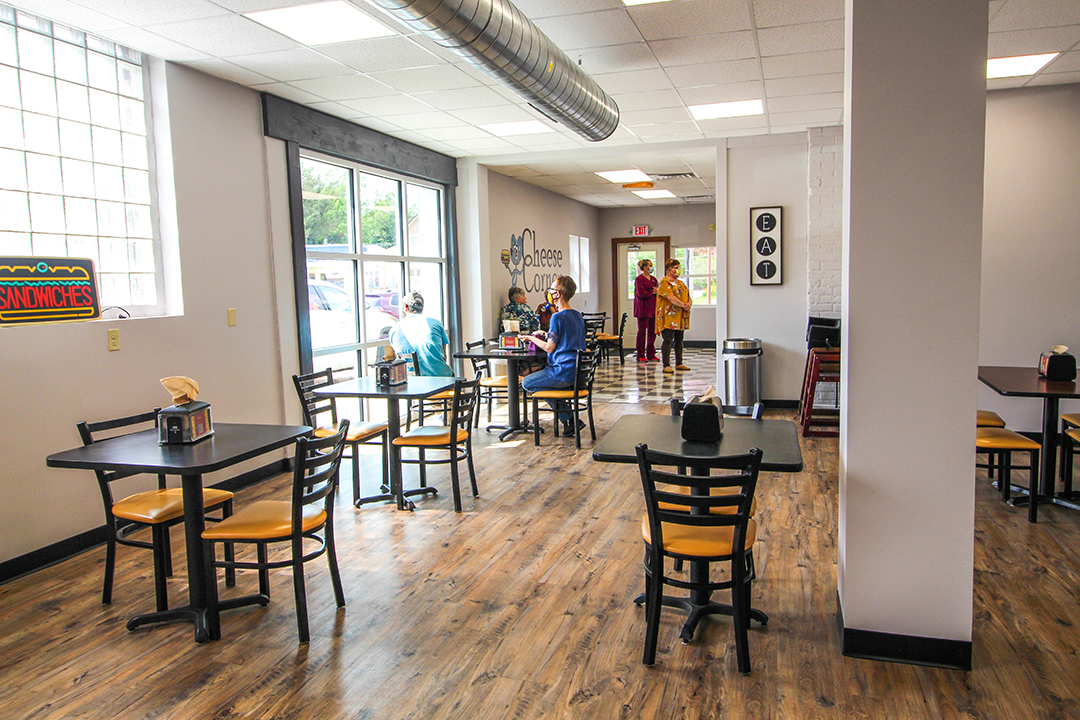 Viroqua native Judy Dresen established the Cheese Corner in May of 1986 in an effort to give herself something to do. Her daughter Tina Tryggestad bought it and took over the deli in 1999, maintaining this favorite community spot and its hometown atmosphere for the next 34 years. "There have been ups and downs but mostly just great memories that this shop, the wonderful employees and the amazing guests have enjoyed together and given me," says Tina. "I always wanted a place where people wanted to come to work as well as shop every day and I think we all accomplished that."
Concurrent to the uncertain climate of the COVID-19 pandemic, Tina and her family made the difficult choice to close their business in April of 2020. Public outcry and the residual disappointment was noticed by VARC, and leadership began to build its ambition to revive it. (We missed those sandwiches too!) Eventually VARC reached out to Tina about purchasing the deli, and an offer was accepted on February 11, 2021. "The Cheese Corner is a beloved staple of the Viroqua and the surrounding area," says Liz Filter, President | CEO of VARC. "We're beyond thrilled to be a part of continuing the legacy while offering new employment and skill training opportunities for individuals with varying abilities."
Shortly after the news broke that the Cheese Corner would live on, VARC began the months-long process of renovating this century-old building, slating its official opening for Summer of 2021. VARC is happy to continue on the legacy of the Cheese Corner, and proud to weave this neighborhood sandwich shop into the fabric of its growing roster of services.
Frequently Asked Questions
Below we have some questions frequently asked by our customers. If you have a question which is not included below, please don't hesitate to contact us!